References, projects and case studies
Explore our edit of residential, hospitality and office reference projects, and discover how Renato Casa can add real value to your work. As a trusted project partner, Renato Casa has a wealth of experience in helping you realise your creative visions without compromise.
Il Prezioso Walferdange
2 - 4 - 6 rue de Millewee L - 7257 Helmsange Luxembourg.
Discover the project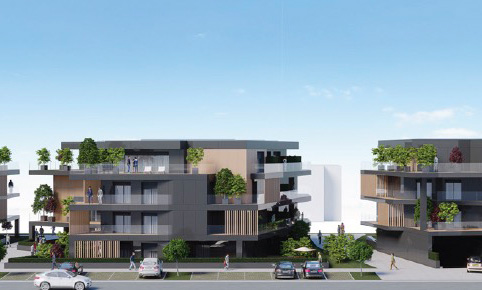 Monte Bertho Bertrange
Route de Longwy 75 et rue An Ditert L - 8080 - Bertrange
Luxembourg.
Discover the project