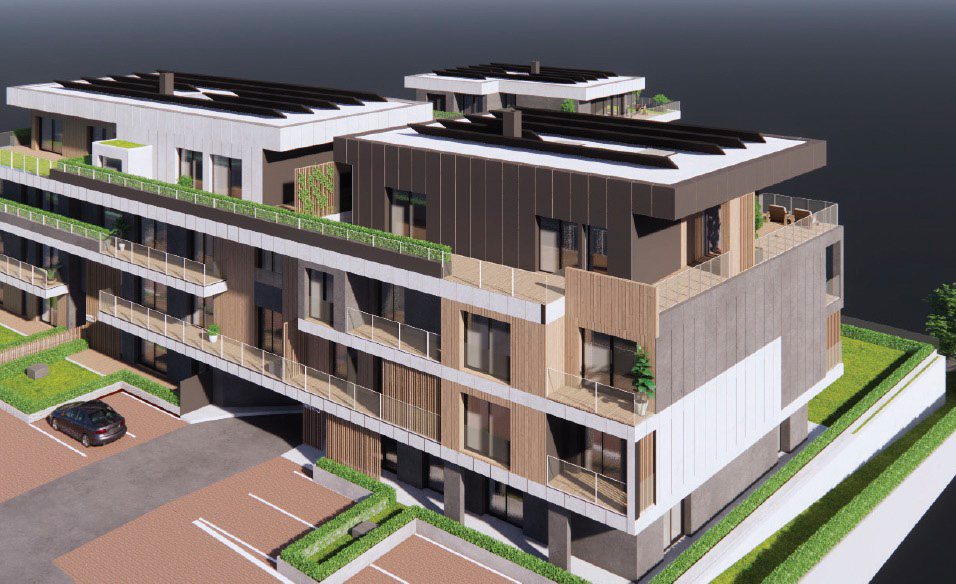 An extension of the Monte Bertho project lot 1 and 2 will be created soon, which will be made up of of 8 apartments including 1 penthouse at the last level, as well as a commercial surface. All with large terraces. For the comfort of all, a basement with places of parking space, private cellars and a space storage space for bicycles will be provided. The access to each building will be via a secure and welcoming entrance hall in an atmosphere that is consistent with the rest of the circulation.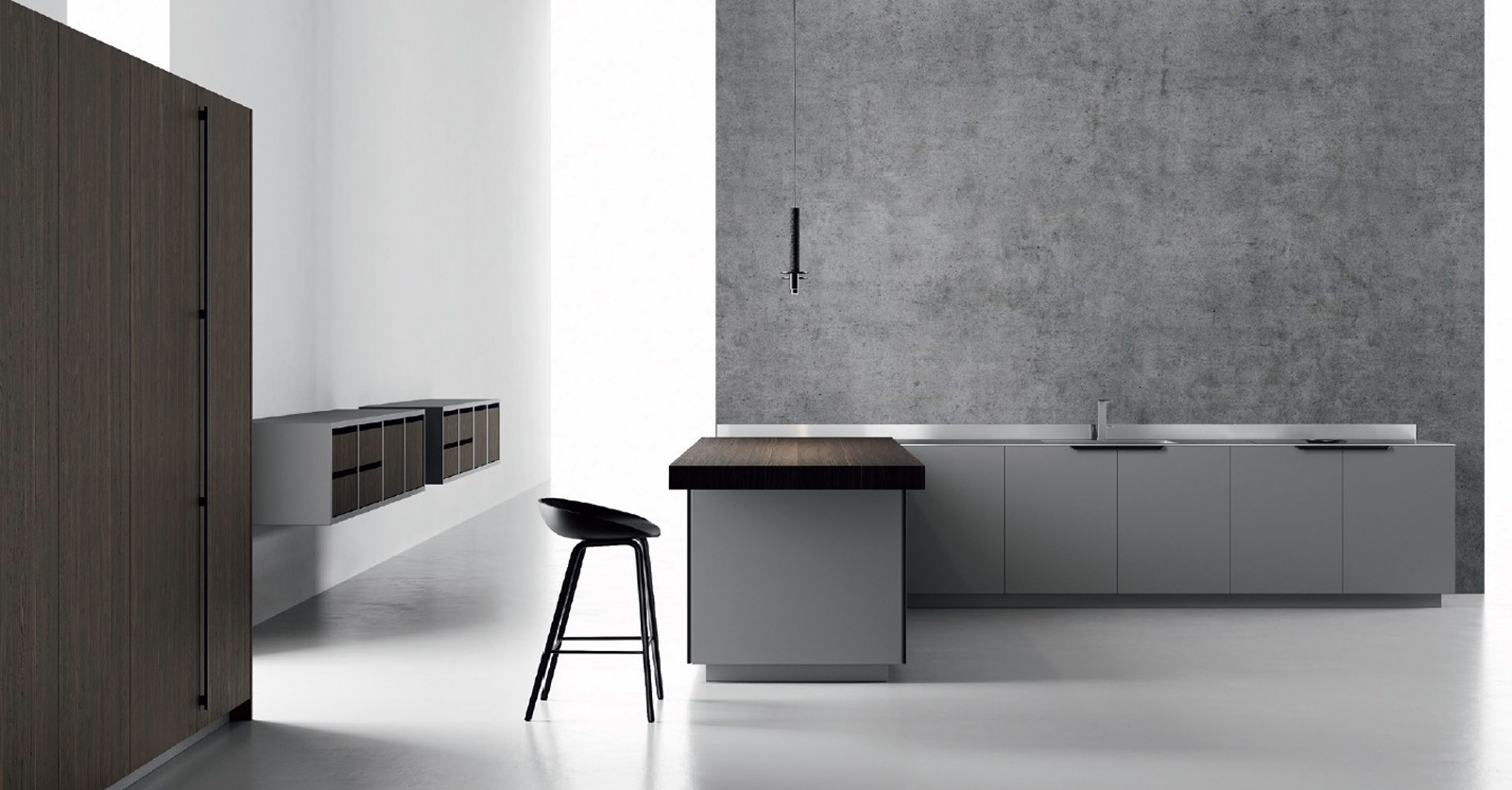 Comfort and modernity
To achieve this, the REFA company offers you a clever mix between comfort and modernity, combining very high quality materials with choice of warm, customizable colors for each batch, all with a touch to the Italian one.