A dialogue between builder and architect
Our story is one of skilful hands, craftsmanship and enormous passion. Our experience, our constant endeavour and our intense focus on detail guide us as we create beautiful, contemporary reinterpretations of a tradition that has long been synonymous with exclusivity.
Beautiful, contemporary reinterpretations of tradition
Making a house, a home, a place to live, is a whole art. Our working method develops in four steps. Discover more about it.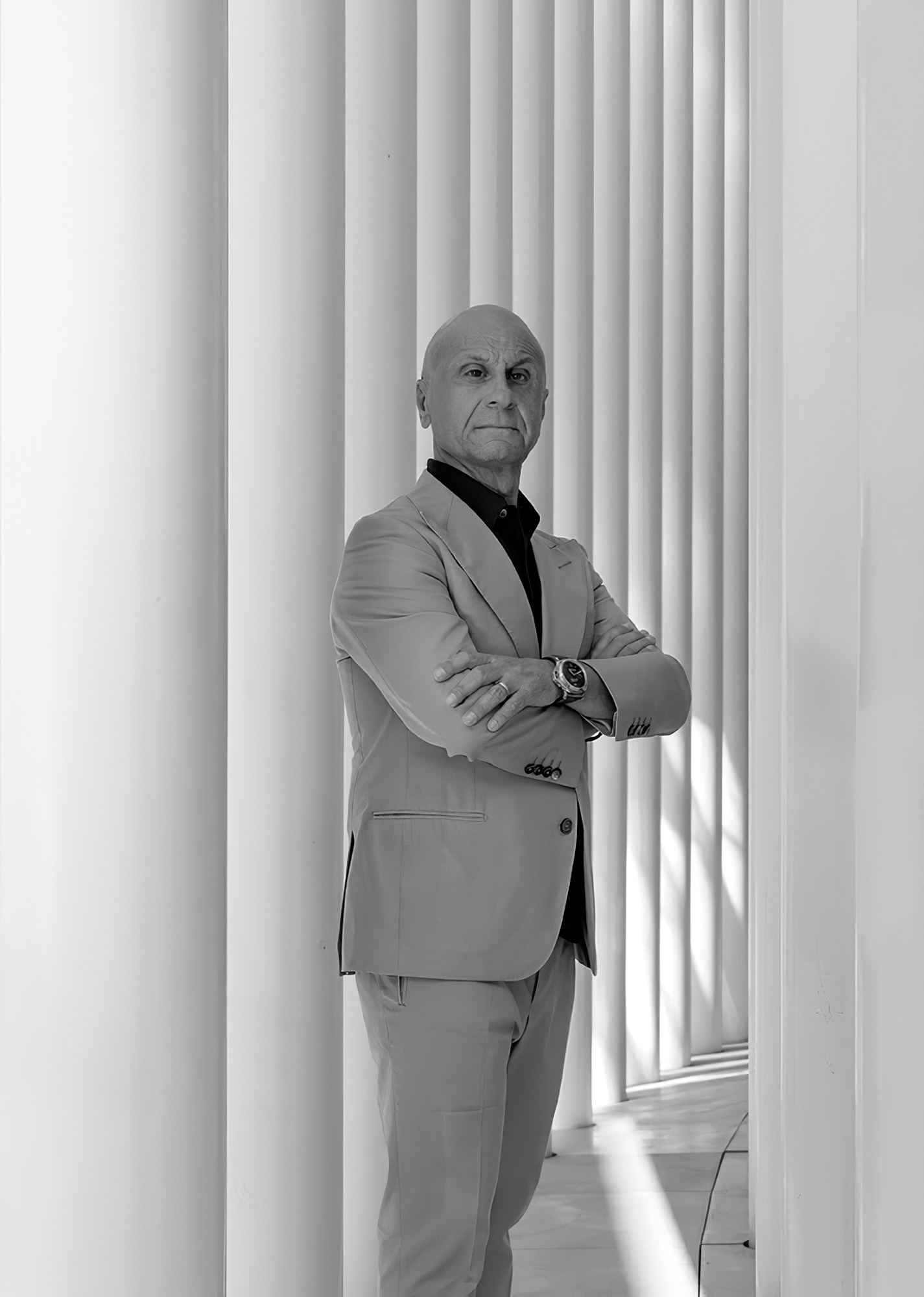 Vision & Mission
Our expertise allows us to offer you a complete project including innovation, innovation design, and consulting.
Real estate projects that combine comfort elegance and design.
Our success is also explained by the work of our teams in the field who do everything possible to offer you a pleasant living environment and support you during the different stages of your project. We are always ready to listen to you by offering you the possibility of creating a space of your own, thanks to a choice of interior options and services.