We are looking for the most suitable solution for you, to enhance every detail of the living room to enjoy the luxury of relaxation.
ITL 0.6
NIL 0.1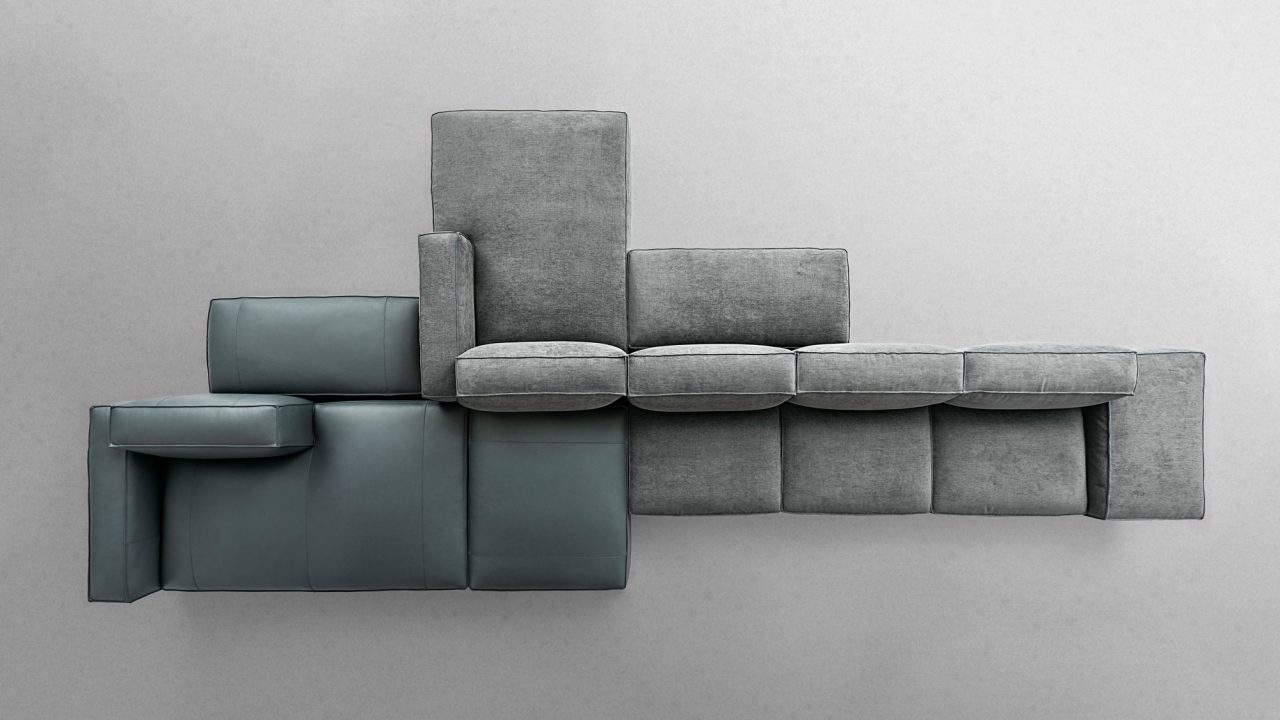 NIL 0.3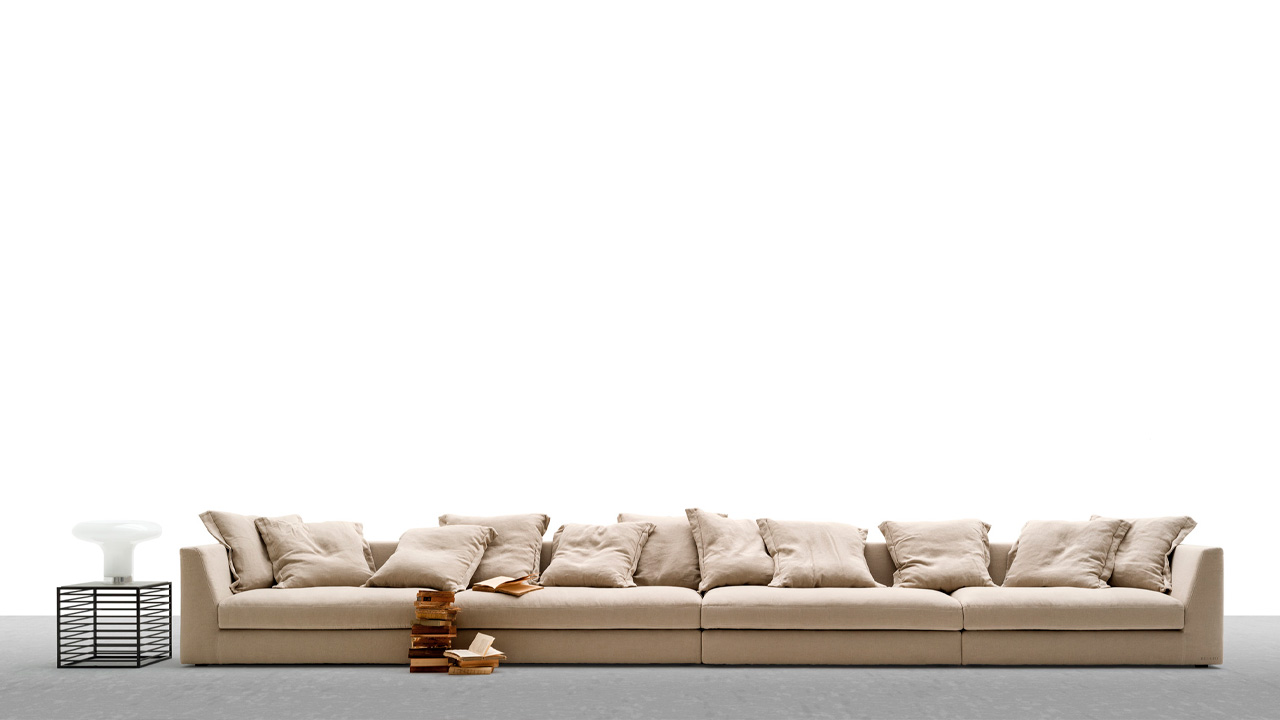 ITL 0.1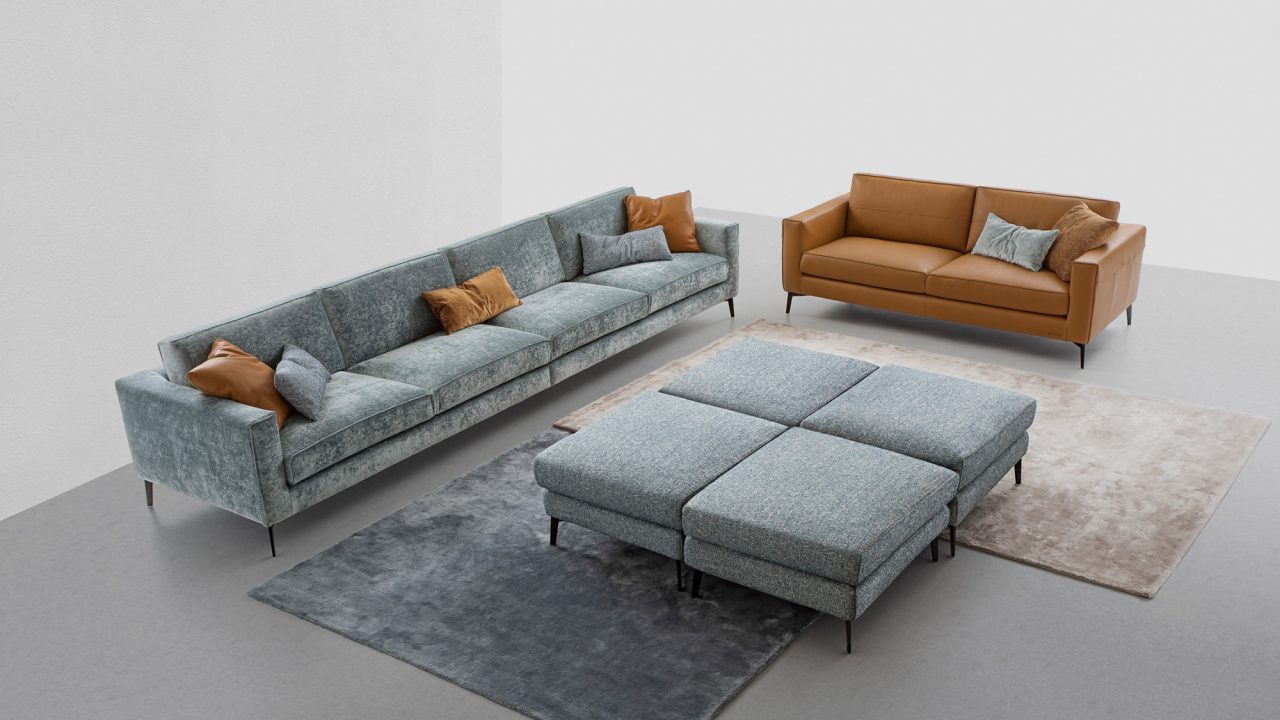 NIL 0.2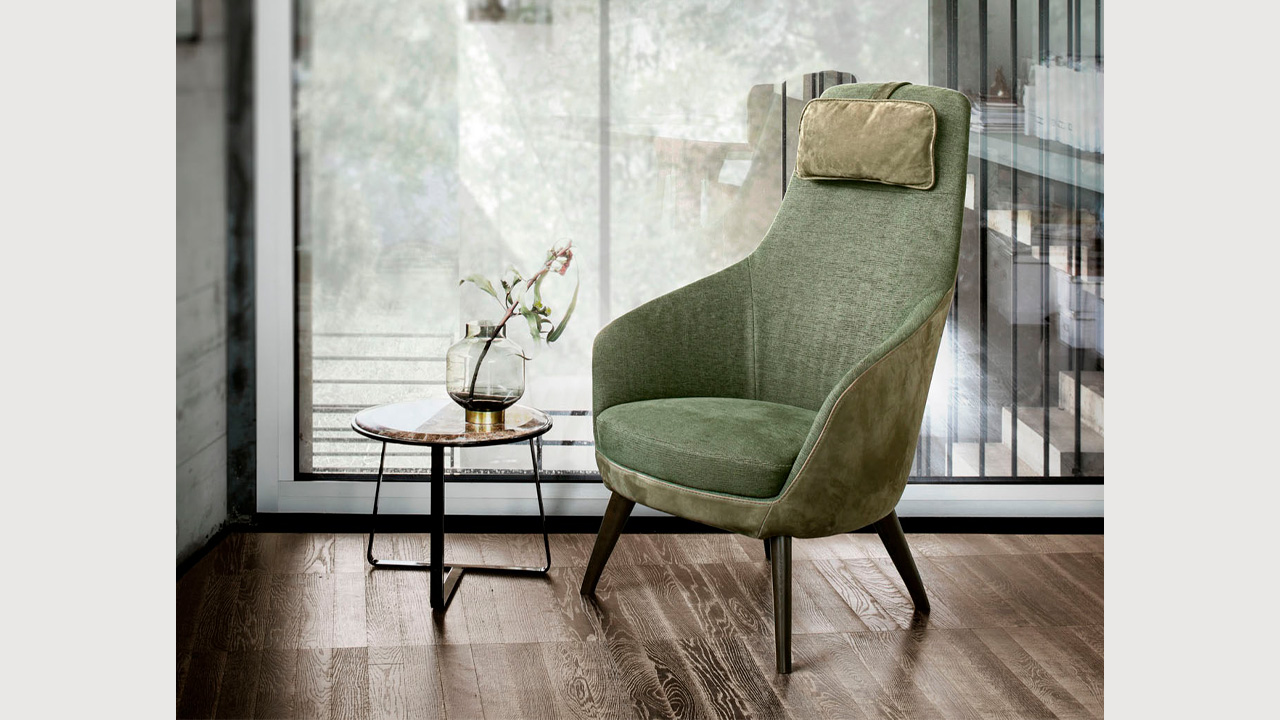 NIL 0.5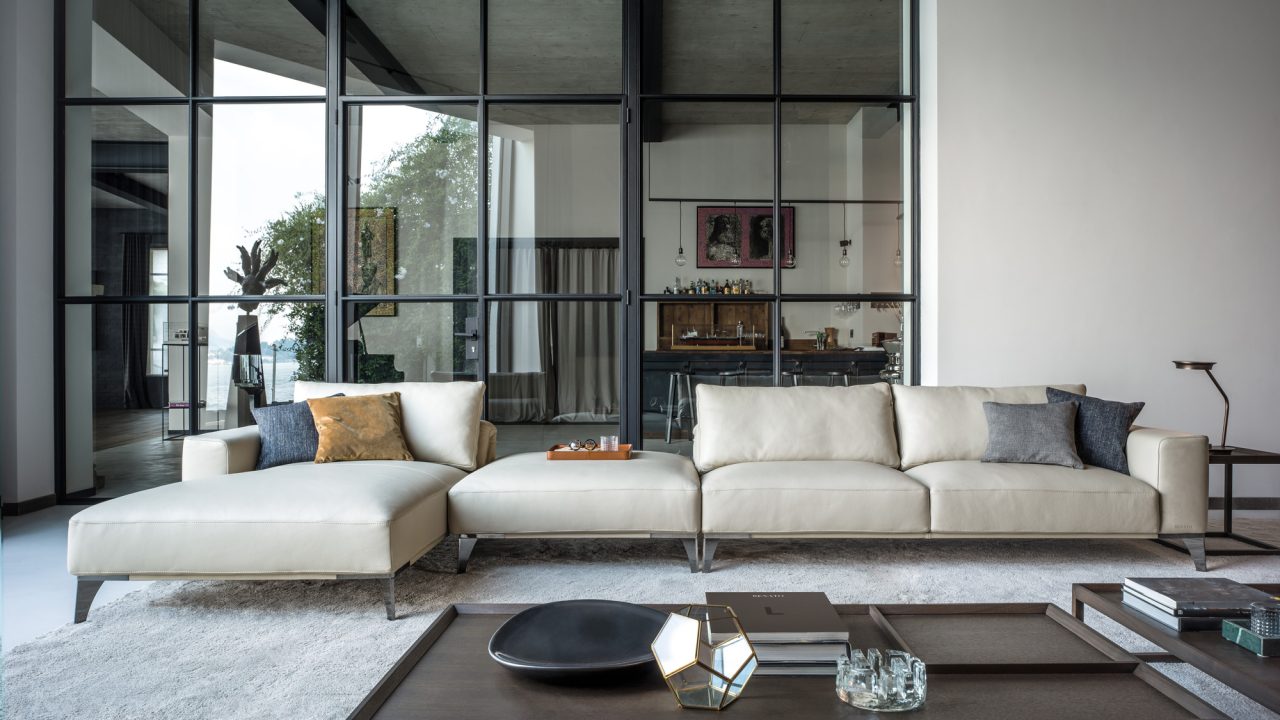 ITL 0.2
ITL 0.5
NIL 0.7
NIL 0.6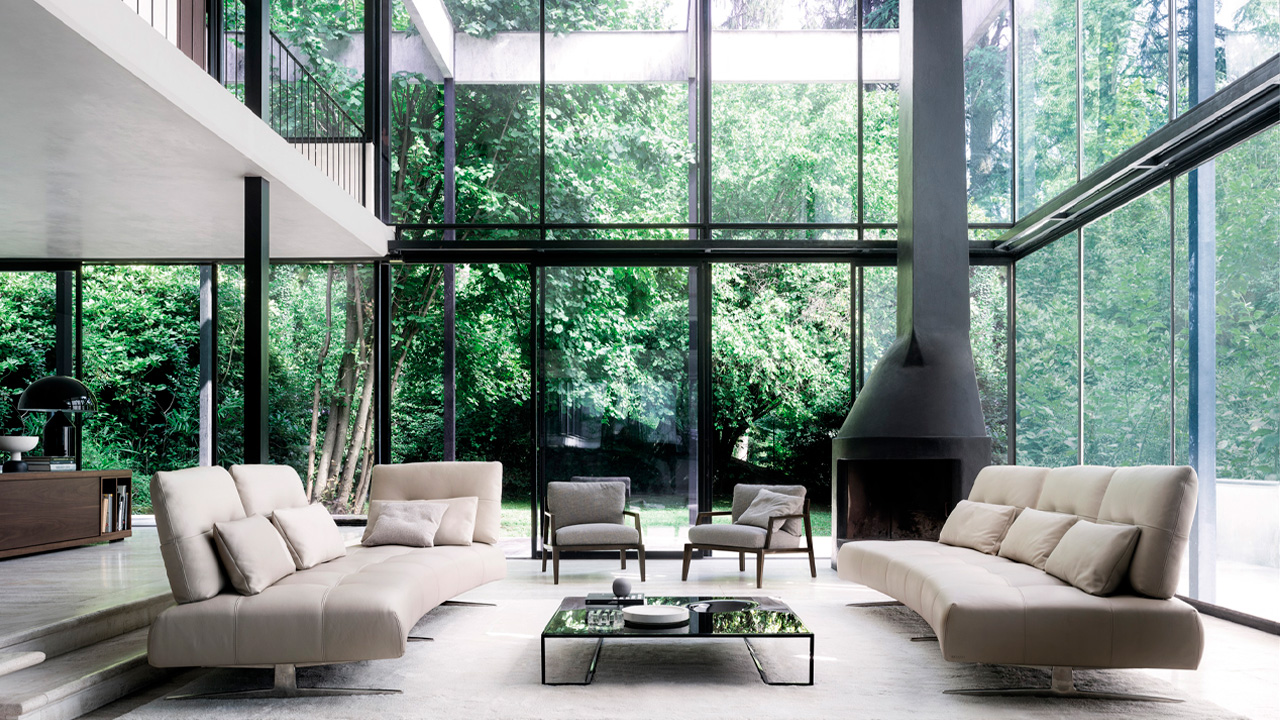 ITL 0.3
ITL 0.4
NIL 0.3 HIGHT
NIL 0.8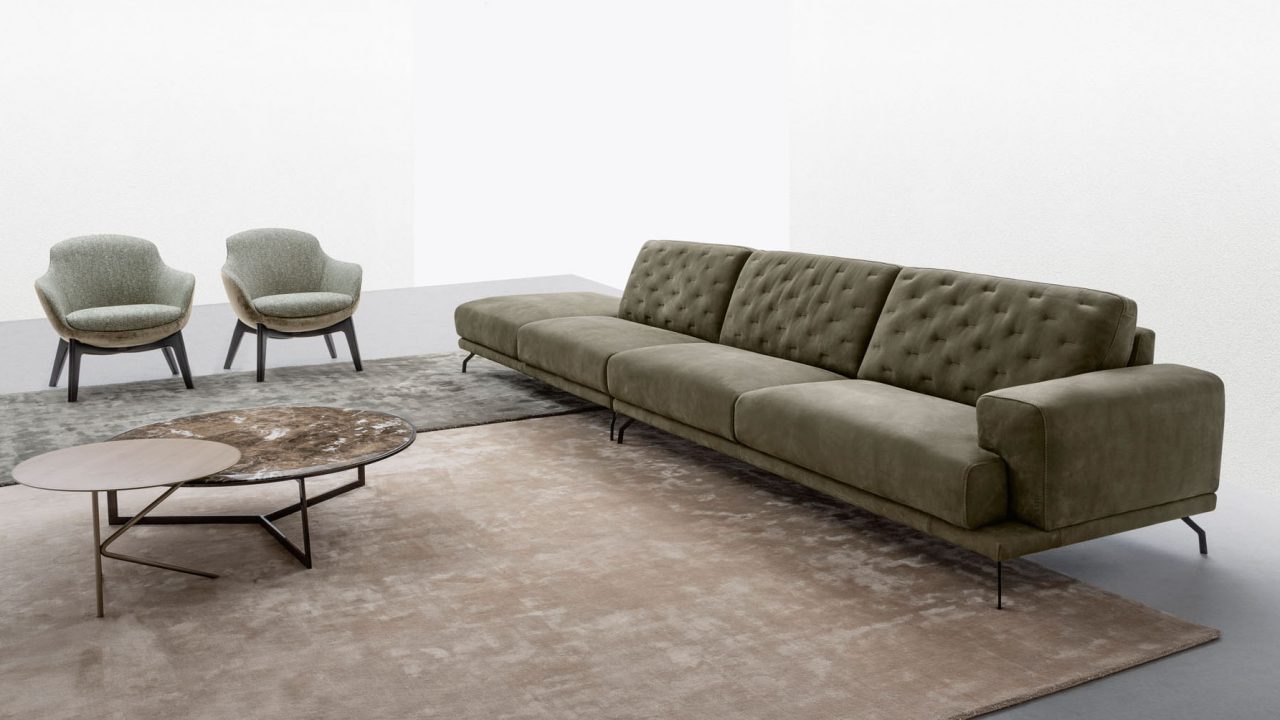 NIL 0.4
ITL 0.1
ITL 0.1 is a spacious seating system marked by generous volumes and a choice of two different depths for the armrests. It is simple, modest and elegant, and extraordinarily comfortable, thanks to generous, inviting seats and quirky cushions
ITL 0.2
ITL 0.2 is a collection of sofas and modules with a two-position backrest: closed for more traditional comfort and open for even more relaxation. The exclusive seating system in this elegant model is suspended atop sleek metal feet. Whether dressed in leather or fabric, it is versatile for contemporary, modern, luxurious settings.
ITL 0.3
Every design is unique, but ITL 0.3. can be reinvented, thanks to an innovative swivel mechanism that can rotate the backrest by 90° or 180° giving it a whole new look. Its modern, sleek lines are set off by the precise quilt stitching crisscrossing the entire seat and backrests.
ITL 0.4
ITL 0.4 is a collection of sofas and accessories for a modern, comfort-driven reinterpretation of furniture-making tradition. This study of elegance comes with added value and unusual comfort with soft cushions embellished with capitonné stitching. A timeless design for contemporary living.
ITL 0.5
ITL 0.5 is a prestigious collection of new-generation modular sofas. Technology, balanced proportions and a focus on details, like the metal structure of the armrest and around the base, define the character of this product.
ITL 0.6
ITL 0.6 is a collection of sofas and accessories designed to last. A careful reinterpretation, a blended style providing outstanding comfort with an adjustable headrest, while maintaining extremely modern lines.
NIL 0.1
The modern NIL 0.1 model delivers design details aligned with comfort, including adjustable backrests and armrests. Available in leather and fabric.
NIL 0.2
Simple, linear and refined. The NIL 0.2 can adapt to any setting. Its dynamic versatility lends itself to a variety of compositions. An elegant trim gives it definition. Available in leather and fabric.
NIL 0.3
Voluminous, imposing and compact. The NIL 0.3 is a sofa designed for spacious, modern settings. Its distinctive modules hover just above the surface of the floor.
NIL 0.3 HIGHT
The armrest and backrest of the NIL 0.3 are the same height.
NIL 0.4
With its unique, elegant style, the NIL 0.4 sofa features an unusual stitch pattern on the backrest that gives it an exclusive look. The slender metal legs make this model harmonious.
NIL 0.8
The ideal placement for the NIL 0.8 sofa is in the centre of the living space. This draws the gaze to the back and sides of the sofa, areas that are all too often devoid of design features, whereas in the NIL 0.8 they are dressed in leather. The strong aesthetic impact of the "damier" effect creates a pleasing contrast with the soft volumes and perfect proportions of the upholstery.
NIL 0.5
The NIL 0.5 model stands out for its elegant curvaceousness. The integrated headrest adds a distinctive and recognisable note of comfort. The wooden frame has a wenge finish. Available in fabric, leather or a combination of the two.
NIL 0.6
The NIL 0.6 is a contemporary reinterpretation of an old classic. The slender base supports the seat at the right height for optimal comfort. The stitching on the backrest adds a decorative touch.
NIL 0.7
With its distinctive, minimalist design, the NIL 0.7 features a metal wood-covered frame that fits perfectly into any setting. Meanwhile, the stitching that contrasts with the lining adds a splash of glamor.