Renato Casa Lighting Tech
Contemporary light design, cutting-edge technology and extremely geometric shapes characterize our Lighting Tech selection.
BZZ 1.1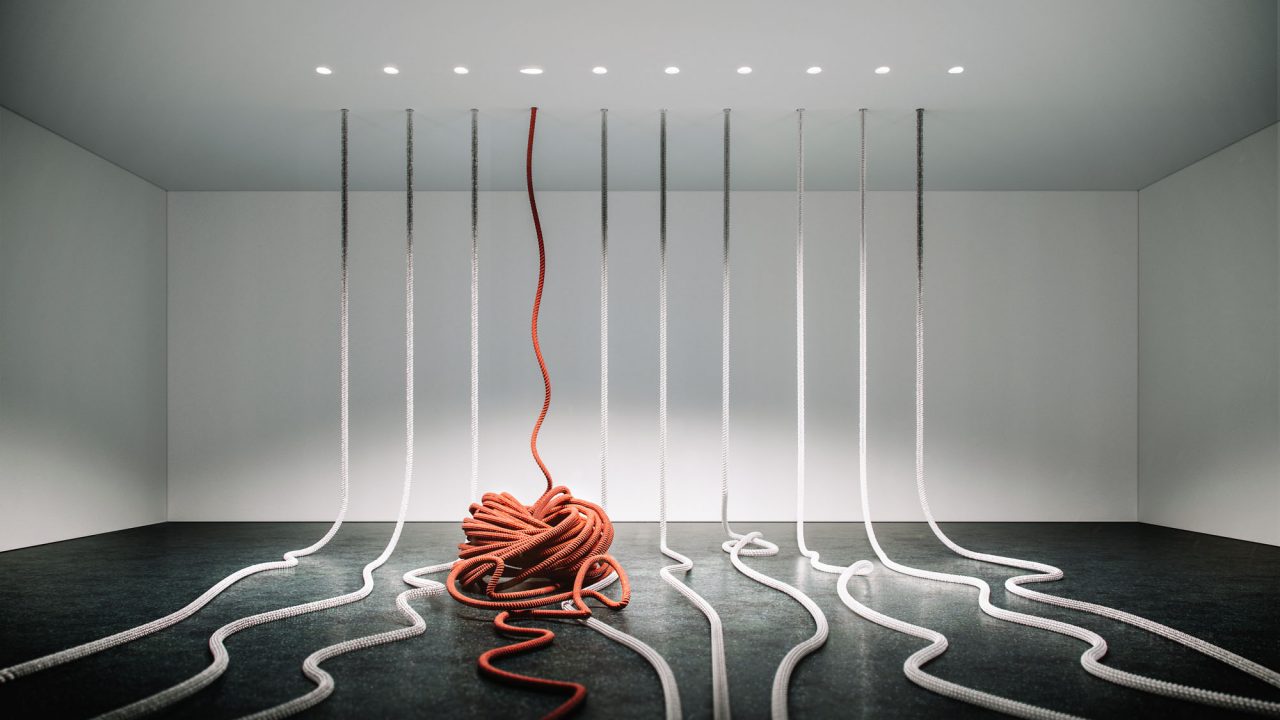 BZZ 0.4
BZZ 0.8
BZZ 1.4
BZZ 0.3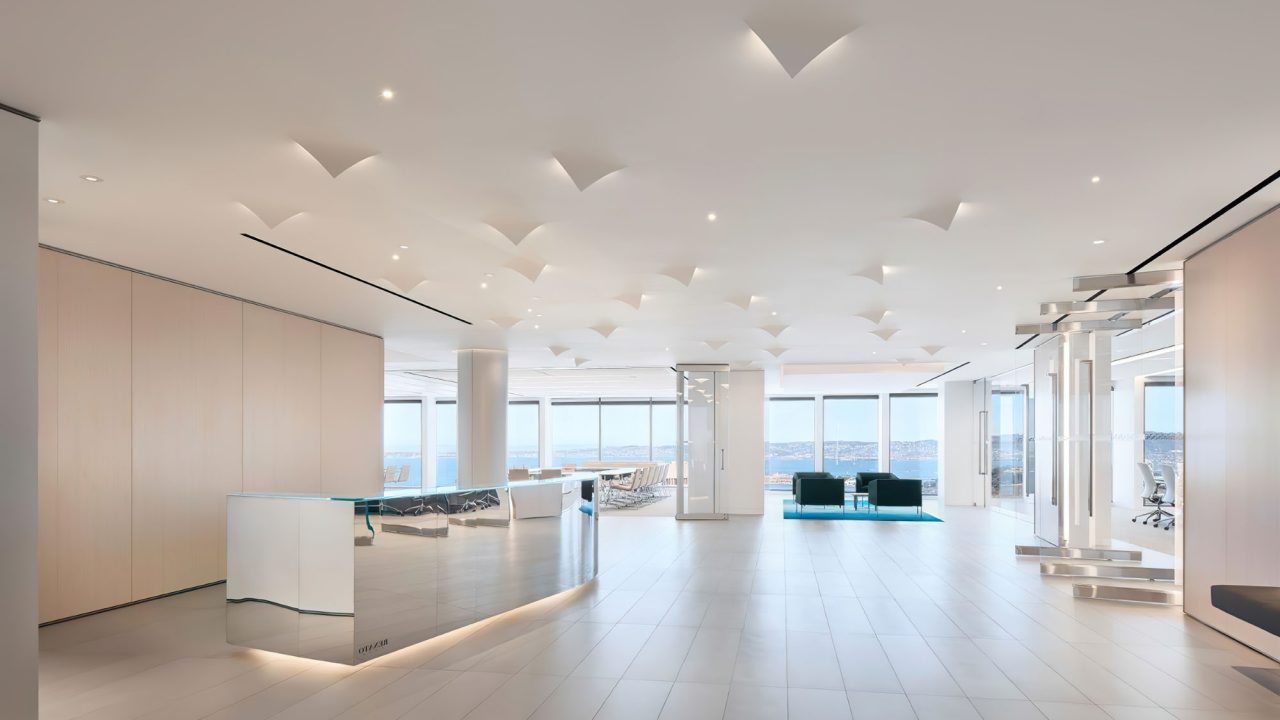 BZZ 0.7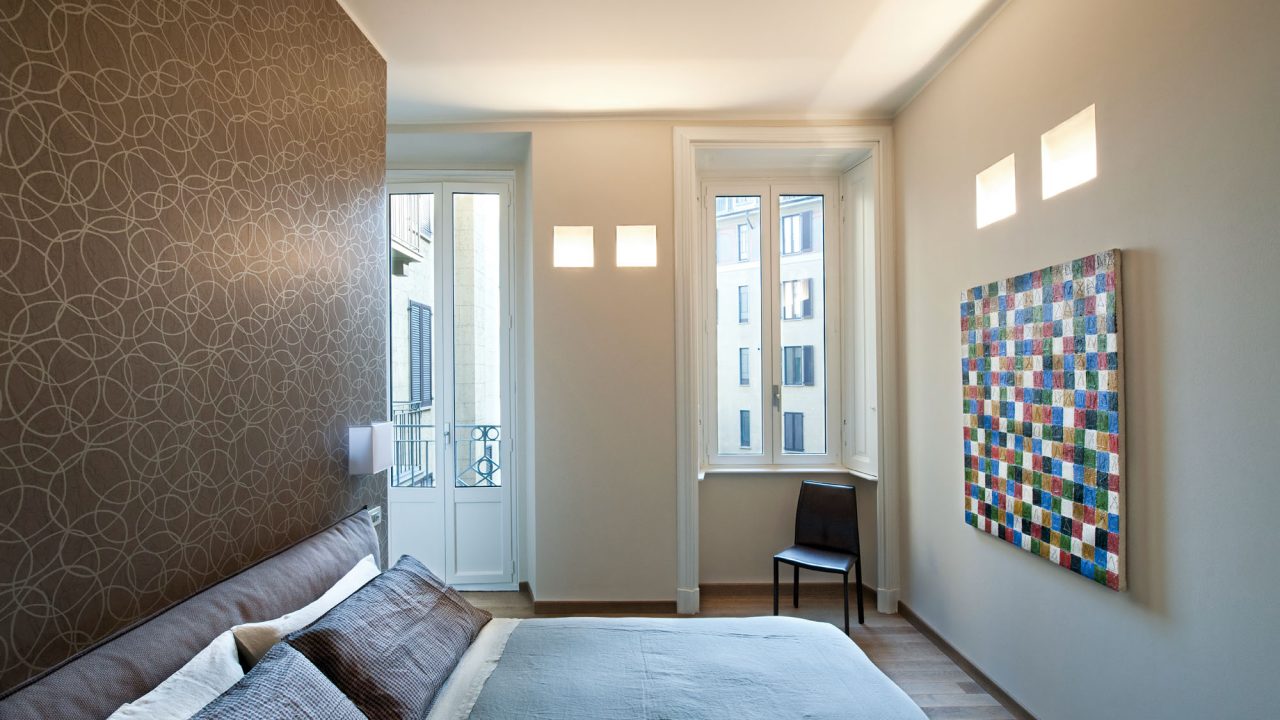 BZZ 1.3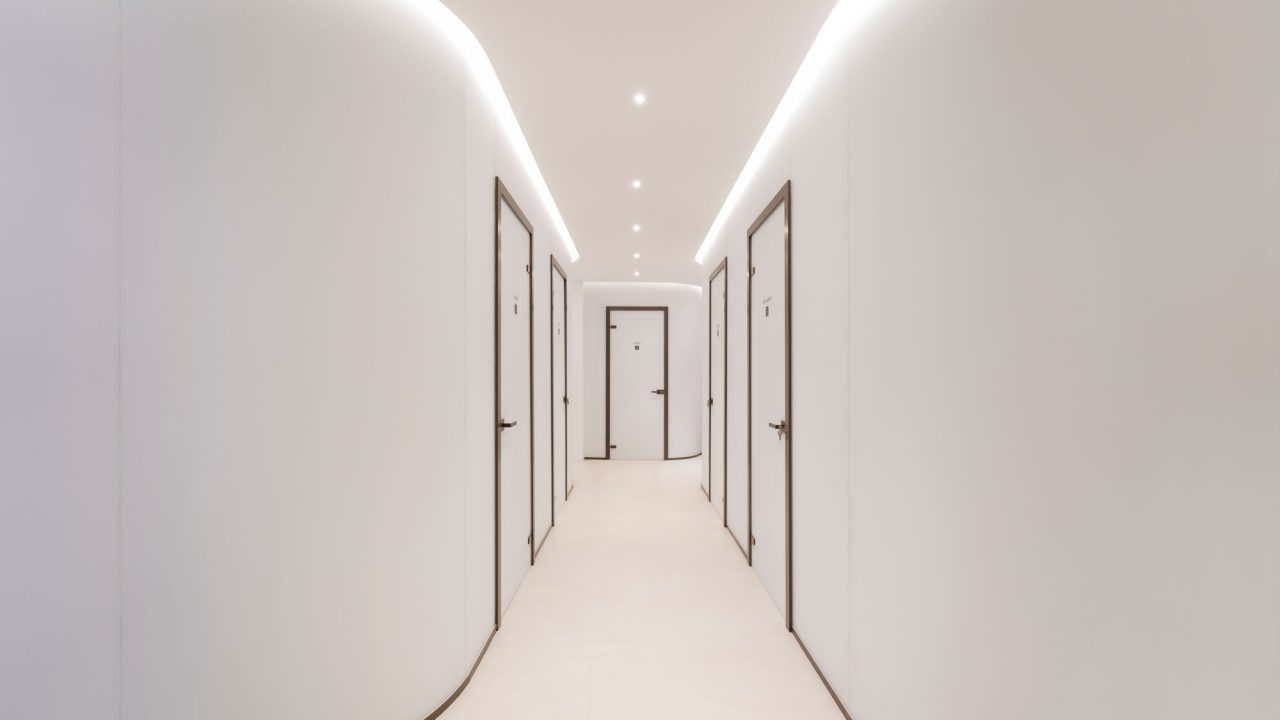 BZZ 0.1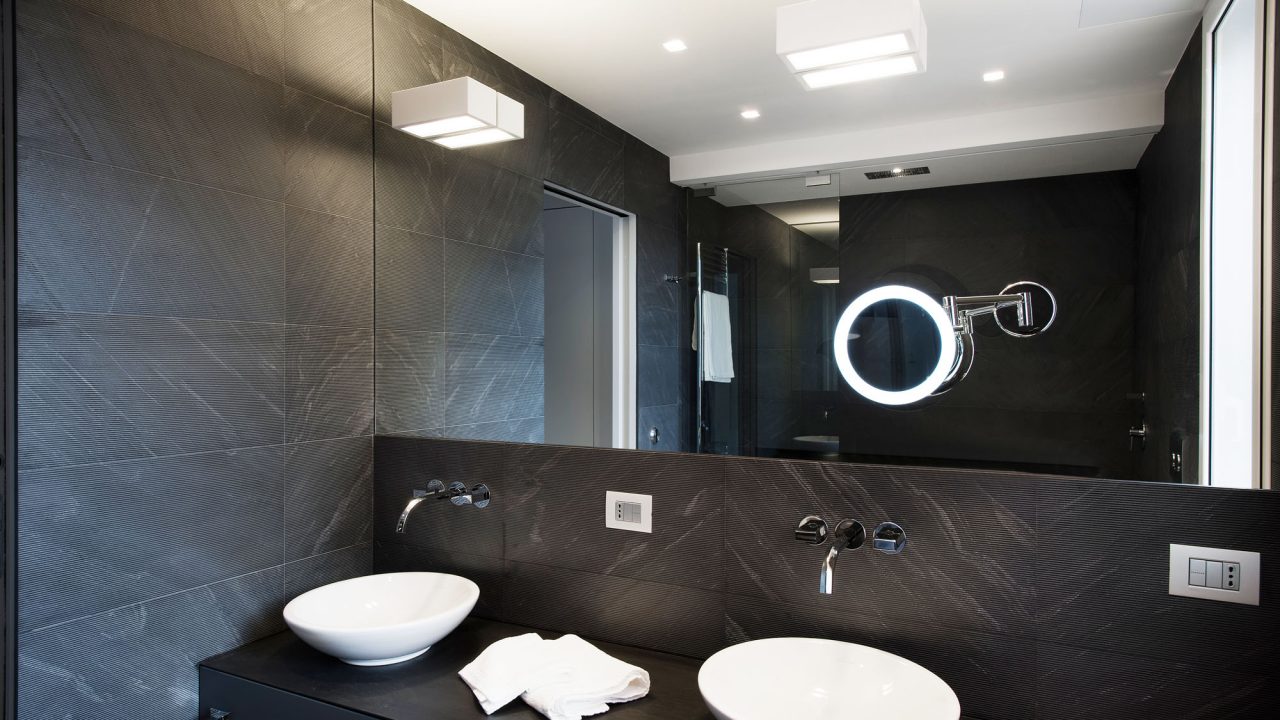 BZZ 1.0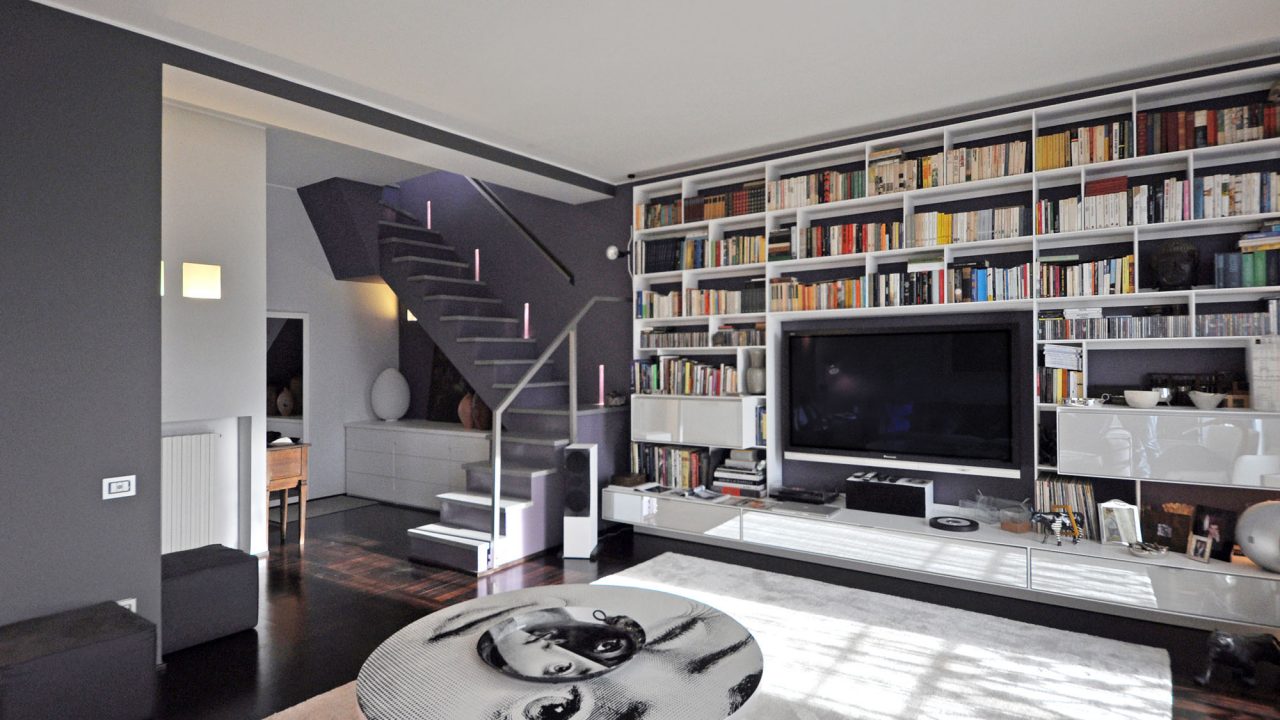 BZZ 0.2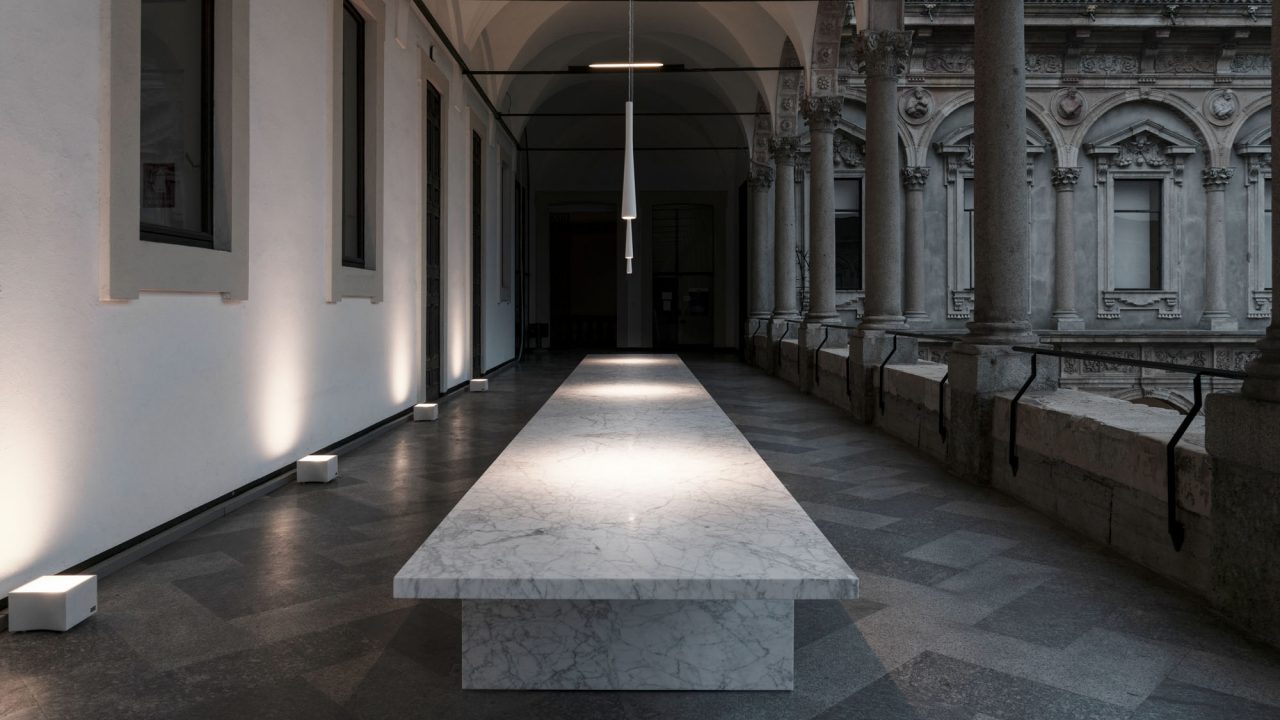 BZZ 0.5
BZZ 0.9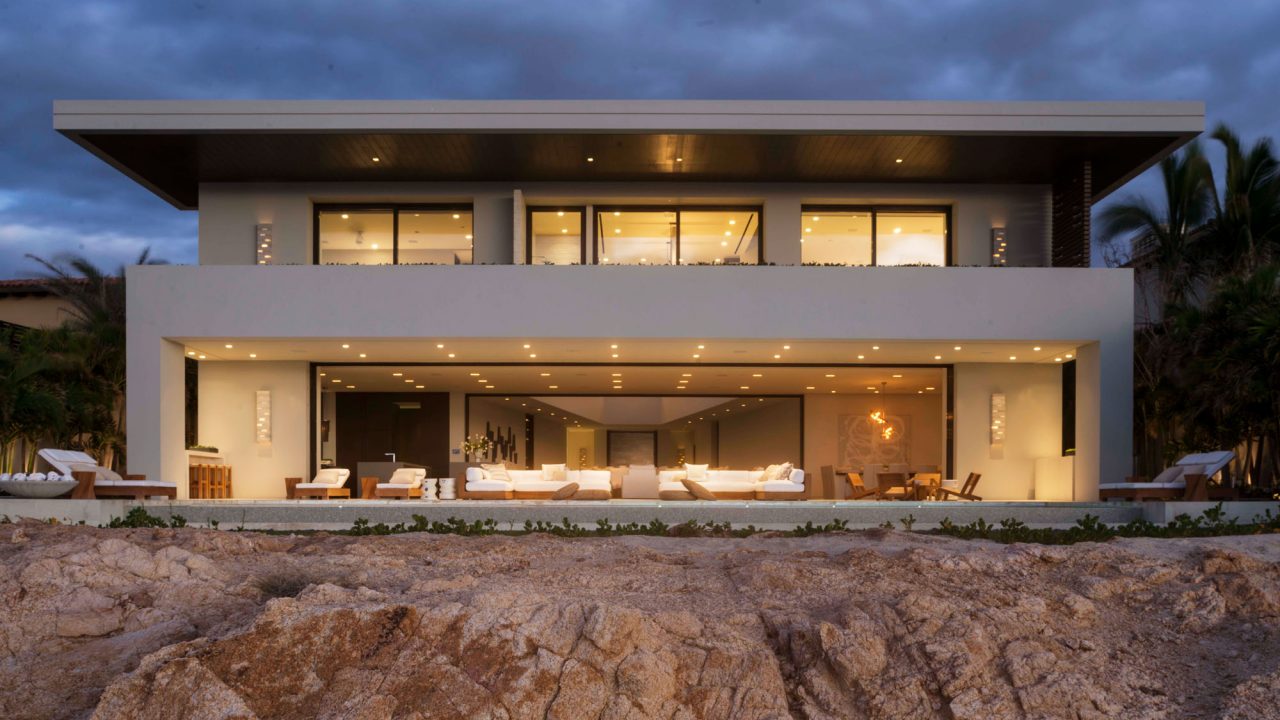 BZZ 0.6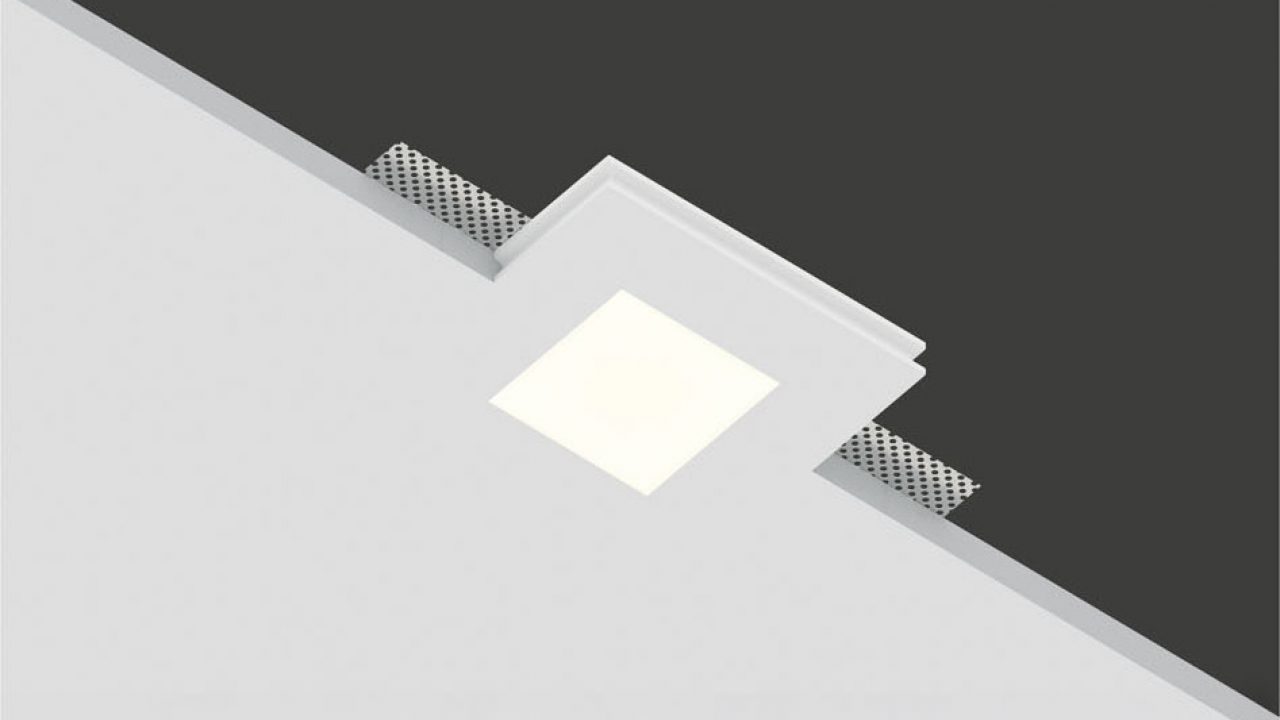 BZZ 1.2
BZZ 0.1
Pure, simple lines meet light to enhance spaces and situations. BZZ 0.1 is a fully concealed recessed luminaire with a unique, minimalist design, perfect for illuminating spaces discreetly and elegantly. Designed for interiors, it can only be fitted with LED light sources. BZZ 0.1 is suitable for any architectural design, adding a spontaneous accent to the surfaces on which it is installed.
BZZ 0.2
BZZ 0.2 is a concealed recessed luminaire for interiors that can be installed on plasterboard or brick walls and ceilings. This line of lights can be used in a variety of ways and creates blades of light within walls. BZZ 0.2 can be fitted with one or two opposing light sources that illuminate the room. When installed in walls or ceilings, they indicate routes and define spaces.
BZZ 0.3
A product with a refined, eye-worthy design, where elegance and technology come together to create unique atmospheres of light. A fully concealed recessed luminaire that enhances and defines the beauty of any room. With its unusual hexagonal shape, BZZ 0.3 emits asymmetrical light beams. Once they hit the glass, they create stunning effects around objects and in the space itself. This marriage of technology and creativity makes for a special atmosphere.
BZZ 0.4
A fully concealed LED recessed luminaire whose oval shape makes it suitable for any setting, but especially one with a visionary design and a strong visual impact. With BZZ 0.4, the functionality of discreet, immersive, well-distributed lighting meets original features, like its striking egg shape which, against the backdrop of the ceiling, creates stunning light effects. Its push-pull mechanism means the electrical parts can be removed allowing the LED source to be installed without visible fixing screws or springs.
BZZ 0.5
BZZ 0.5 is a pendant luminaire for interiors. A funnel of direct light, whose sleek, elegant design makes it ideal for enhancing spaces with refined simplicity. Its unfussy, contemporary design is unique, although it can be customised with colour finishes. It offers the perfect combination of technology and design.
BZZ 0.6
BZZ 0.6 is ideal for installing in damp settings like bathrooms or spas, where resistance to moisture and durability are essential. A simple light in dialogue with a highly technical product. The recessed light source emits a meticulously accurate beam that makes no compromise when it comes to functionality and design.
BZZ 0.7
The BZZ 0.7 is a unique, semi-recessed luminaire for interiors that can be installed horizontally or vertically in plasterboard or brick walls or ceilings. Evoking elegance and purity it is specifically designed to be an integral part of walls or ceilings to innovative effect. The perfect marriage between pure form and performance.
BZZ 0.8
Indicating routes, creating compositions, highlighting details: BZZ 0.8 is a fully concealed recessed luminaire for interiors that defines architecture while evoking delicate and precise emotions. A light source for walkways with a uniquely simple style, it can soften atmospheres with a gentle impact that meets the needs of designers and clients.
BZZ 0.9
BZZ 0.9 is a tubular pendant lamp for interiors with minimalist lines. Its design is extremely discreet, yet it can emit almost 5000 lm, despite its small dimensions. Versions available with driver in the ceiling rose or with recessed ceiling rose and remote control.
BZZ 1.0
BZZ 1.0 is a wall lamp for interiors with a clean, linear design that provides general ambient light that is welcoming but not intrusive. The luminaire itself is a bold furnishing accessory that is the star of its surroundings.
BZZ 1.1
The BZZ 1.1 is a versatile, fully recessed spotlight for interiors, featuring a pull-out luminaire with interchangeable lens. It provides perfect, targeted illumination to settings, delighting them with an ever-changing interplay of light. The spotlight can be directed in several ways, both inside and completely outside of its recess. The recessed position is designed to be unobtrusive. When not recessed, the spotlight can be adjusted 360° horizontally and 90° vertically.
BZZ 1.2
The BZZ 1.2 is a fully recessed luminaire for interiors with an extremely slim design at 12.5 mm (0.49″) thickness. Since it has no mount box, the BZZ 1.2 can be installed either on ceilings or walls, recessed into plasterboard or plaster. The LED optic can emit 800 lumens. The luminaire can be installed with a remote driver and maintained from the front, which minimises post-installation operations.
BZZ 1.3
A light that enhances a space simply, by the strength of its purity and design. BZZ 1.3 is a recessed luminaire that changes your perception of space, by building picturesque landscapes of light by the power of its precise geometric forms; the setting comes alive thanks to the wall-washer effect of its light.
BZZ 1.4
A perfect dip in the wall, the BZZ 1.4 shapes spaces and architectural designs with an original glow. The product's surface is sunk into the wall, shaping it through light. A beam emerges with a unique elegance that is reflected in the beautiful atmosphere it creates in its setting.