Renato Casa Home Lighting
Create the right light for your personal space, combining simplicity and creativity with functionality.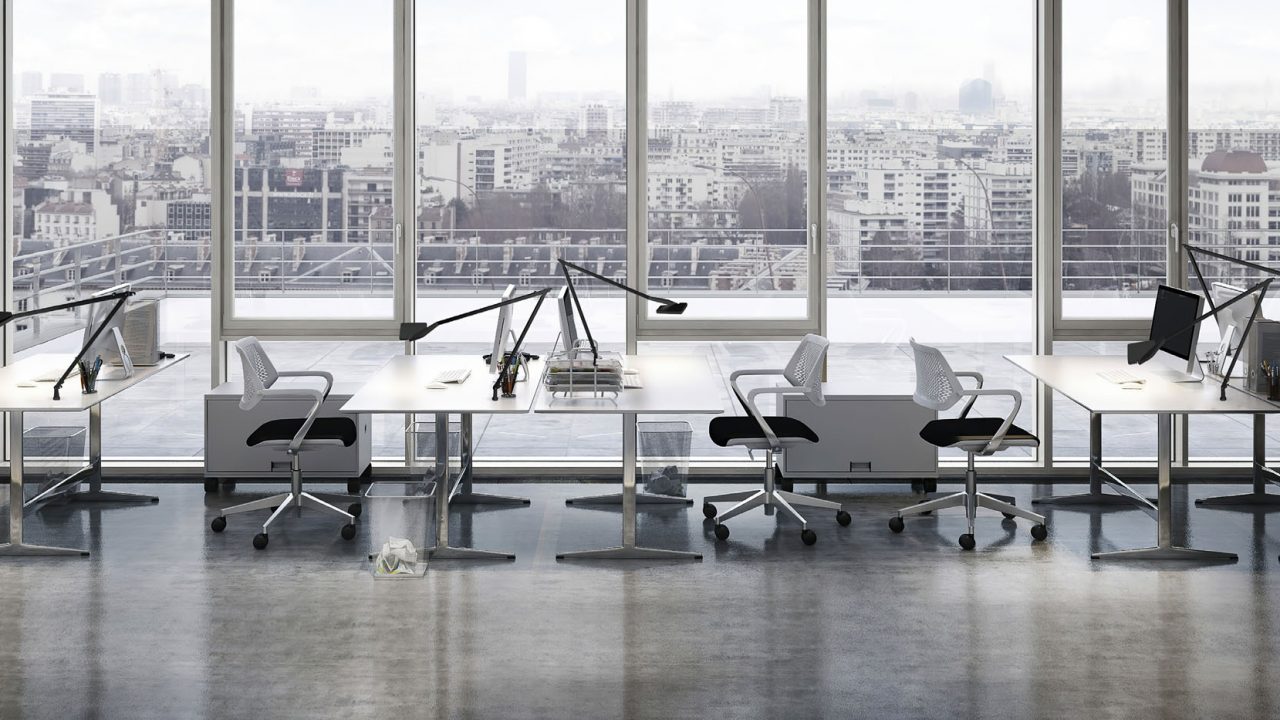 PNZ 0.4
PNZ 0.5
PNZ 0.2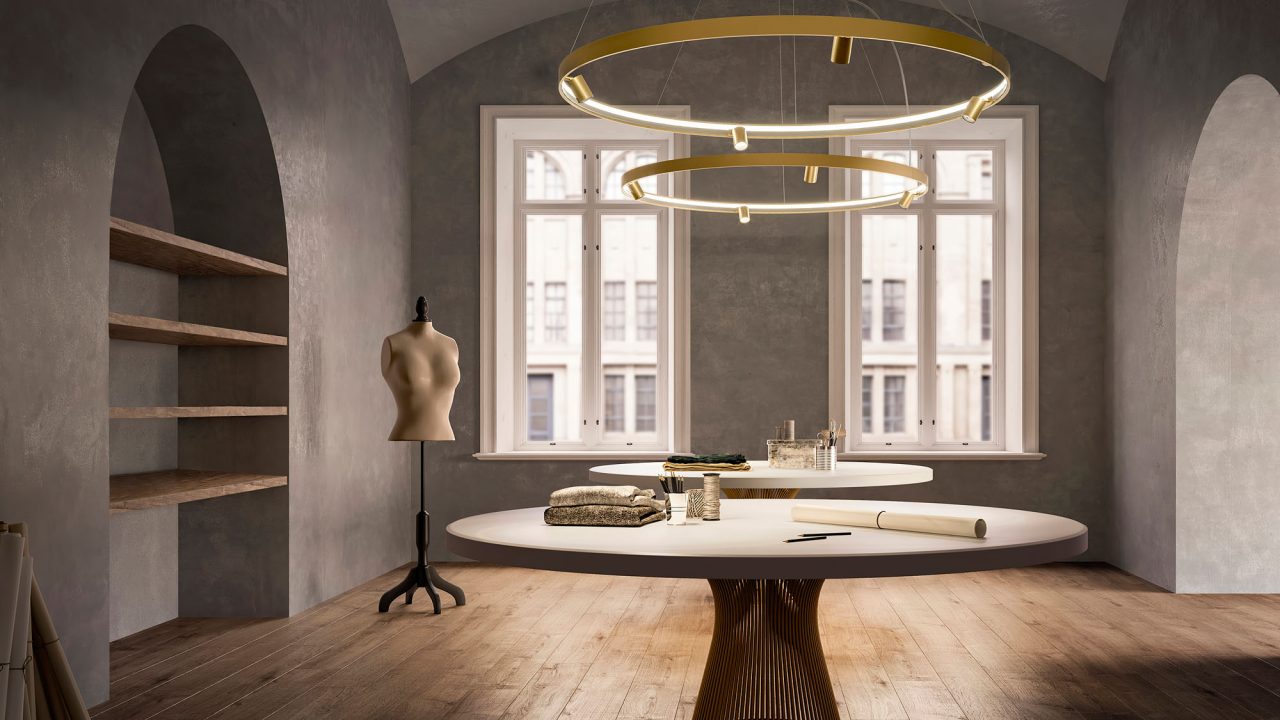 PNZ 0.6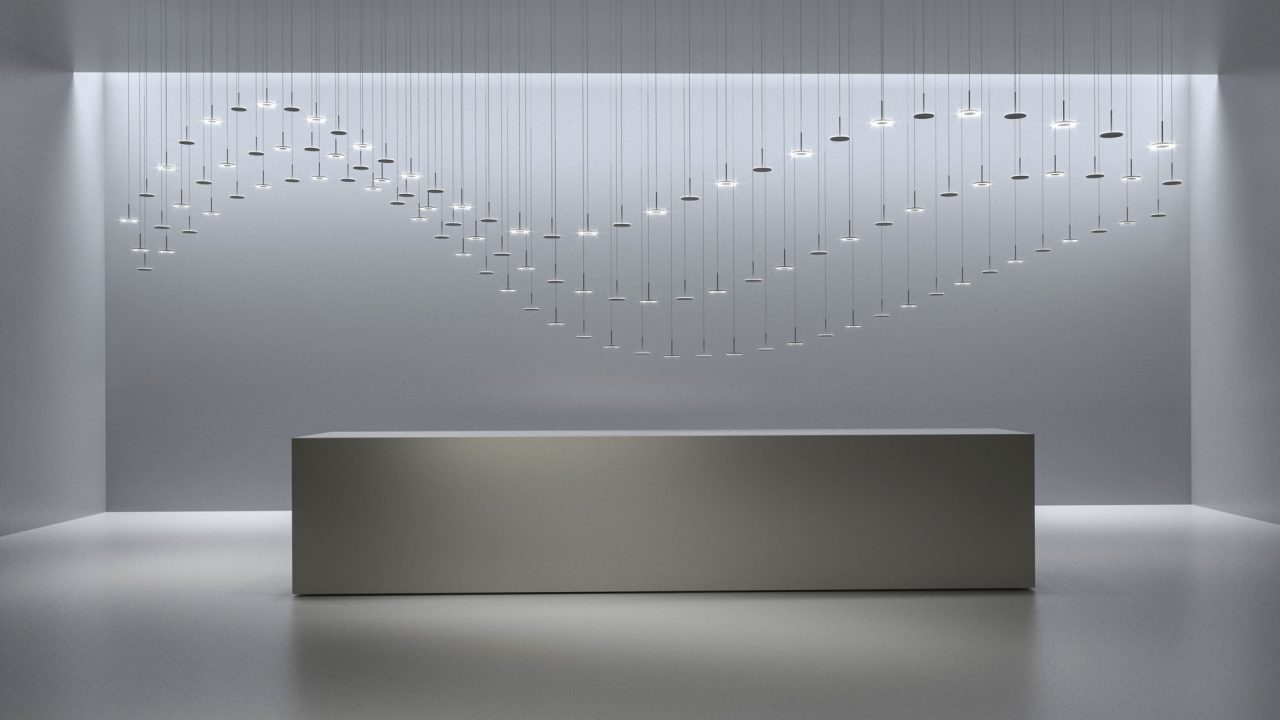 PNZ 0.1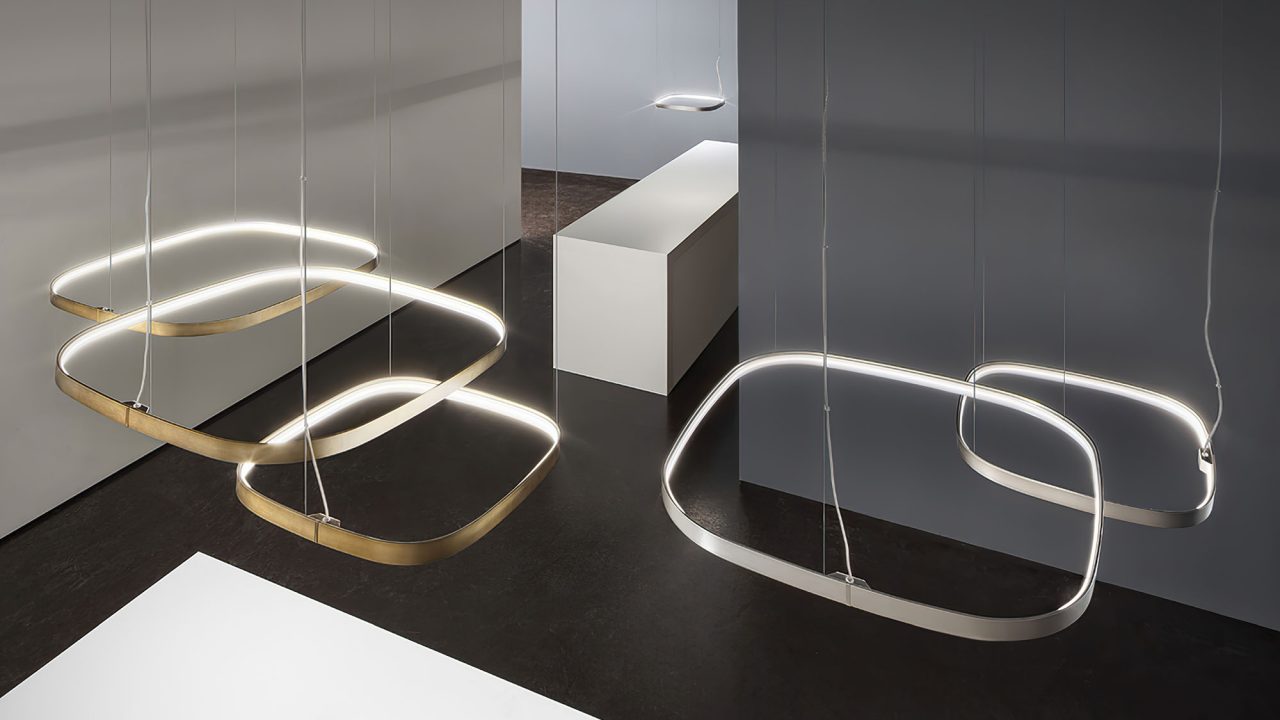 PNZ 0.7
PNZ 0.3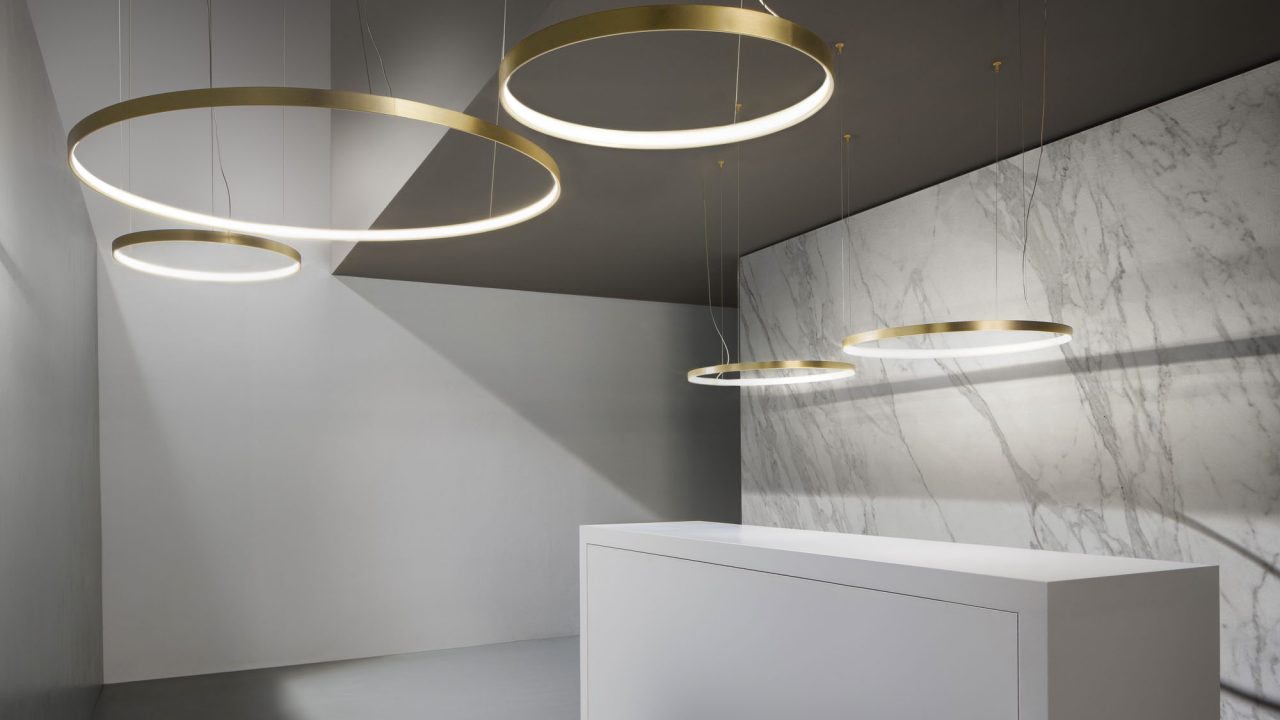 PNZ 0.7
PNZ 0.1
A careful study of the miniaturisation of technology is the key to the extraordinary compactness of PNZ 0.1. A decentralised conical arm, swivel head and STEP DIM technology with 5 intensities of light can be found in both the table-top and the wall- mounted versions. The latter also has a jointed base for greater flexibility.
PNZ 0.2
A pure cylinder, available in three sizes. PNZ 0.2 draws you in with its simple lines revealing small but invaluable details like its rear screen and high colour rendering index. Suitable for installation as an individual light or in mixed compositions.
PNZ 0.3
PNZ 0.3 is a lamp designed to bring together controlled light emission technology and a sophisticated aesthetic. The recessed micro-prismatic opal diffuser and the depth achieved by creating a shadow zone between the light source and the lamp serve to underscore the value of a product that offers quality light without sacrificing attention to detail in the design.
PNZ 0.4
Complementing its minimalist surfaces, the PNZ 0.4 has an adjustment system for the head and arm consisting of sophisticated rods and joints. The elegant die-cast aluminium head features a polycarbonate diffuser with a luminous edge with a double-screen print, and is specially designed to optimise the light beam and reduce glare.
PNZ 0.5
The details in PNZ 0.5 emphasise its lightness and functionality. Turned brass and die- cast aluminium joints connect the horizontal elements, while the end caps of the profiles hold the suspension wires. The wires can be inverted 180°, allowing the luminaire to be installed on either side, depending on whether more direct or indirect lighting is preferred.
PNZ 0.6
PNZ 0.6 is a pendant luminaire which its owes its design to the concept of human centric lighting. It delivers intense visual comfort and flexibility for different configurations of installation. PNZ 0.6 provides a functional response to these demands through a combination of adjustable spotlights and a line of diffuse light.
PNZ 0.7
Whether it is only a single light or a cluster of luminaires, the range of configurations is limitless.
PNZ 0.7
A slender, luminous profile tells the story of a design that weaves together functionality and emotion.